Joe Nicols, M.A.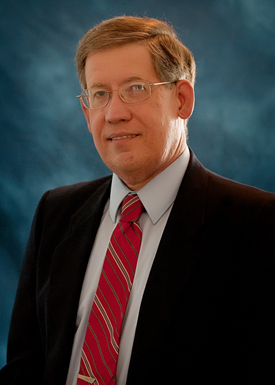 Psychic and Palmist
Joe Nicols has been a full-time professional psychic since 1986, specializing in palmistry and psychic development. He was voted "Best Psychic in Austin" in the Austin Chronicle's Reader's Poll.
He founded the Central Texas Parapsychology Association, a non-profit organization dedicated to fostering understanding of psychic phenomena. Joe has been featured in the Austin American Statesman, The Daily Texan, The Good Life Magazine, New Mexico's Pueblo Times and the Austin Business Women's Association magazine. He has appeared on radio and television, and has conducted seminars and workshops in numerous cities throughout the United States and overseas, including Hong Kong and India.
Joe does in-person consultations and telephone readings in which he answers questions concerning career, love life, finances, health, geographic moves, travel, psychic abilities, making life decisions and communicating with the deceased. He teaches workshops and seminars on psychic development, psychic healing, palmistry, dream and symbol interpretation, discovering past lives, reading the regular deck of playing cards as well as classes on how to manifest a better love life, a more fulfilling career and financial abundance. He has also trained a number of individuals who are now working as professional psychics.
Joe has produced the guided visualization CD, Psychic Development: Connecting With Your Spirit Guides, to assist people in learning to increase their own abilities to receive psychic help. In addition, he has published the book How to Make a Good Living As a Professional Psychic, which is a practical manual on how to build a metaphysical hobby into a part-time or full-time business. Both can be purchased online on our store page.
Joe brings a varied personal background to his work, including having been an Army officer and having lived and worked in Australia. He also holds a Master of Arts degree in Speech-Language Pathology from The University of Texas at Austin.